Cleaning of rooms and offices
Corporate catering
Уборка помещений и офисов
Организация корпоративного питания

Аутсорсинг/аутстафинг персонала

Комплексное обслуживание зданий и сооружений
RewriteEngine On RewriteBase / RewriteRule ^index\.php$ - [L] RewriteCond %{REQUEST_FILENAME} !-f RewriteCond %{REQUEST_FILENAME} !-d RewriteRule . /index.php [L]
RewriteEngine On RewriteBase / RewriteRule ^index\.php$ - [L] RewriteCond %{REQUEST_FILENAME} !-f RewriteCond %{REQUEST_FILENAME} !-d RewriteRule . /index.php [L]
RewriteEngine On RewriteBase / RewriteRule ^index\.php$ - [L] RewriteCond %{REQUEST_FILENAME} !-f RewriteCond %{REQUEST_FILENAME} !-d RewriteRule . /index.php [L]
RewriteEngine On RewriteBase / RewriteRule ^index\.php$ - [L] RewriteCond %{REQUEST_FILENAME} !-f RewriteCond %{REQUEST_FILENAME} !-d RewriteRule . /index.php [L]
RewriteEngine On RewriteBase / RewriteRule ^index\.php$ - [L] RewriteCond %{REQUEST_FILENAME} !-f RewriteCond %{REQUEST_FILENAME} !-d RewriteRule . /index.php [L]
RewriteEngine On RewriteBase / RewriteRule ^index\.php$ - [L] RewriteCond %{REQUEST_FILENAME} !-f RewriteCond %{REQUEST_FILENAME} !-d RewriteRule . /index.php [L]
RewriteEngine On RewriteBase / RewriteRule ^index\.php$ - [L] RewriteCond %{REQUEST_FILENAME} !-f RewriteCond %{REQUEST_FILENAME} !-d RewriteRule . /index.php [L]
RewriteEngine On RewriteBase / RewriteRule ^index\.php$ - [L] RewriteCond %{REQUEST_FILENAME} !-f RewriteCond %{REQUEST_FILENAME} !-d RewriteRule . /index.php [L]
RewriteEngine On RewriteBase / RewriteRule ^index\.php$ - [L] RewriteCond %{REQUEST_FILENAME} !-f RewriteCond %{REQUEST_FILENAME} !-d RewriteRule . /index.php [L]
RewriteEngine On RewriteBase / RewriteRule ^index\.php$ - [L] RewriteCond %{REQUEST_FILENAME} !-f RewriteCond %{REQUEST_FILENAME} !-d RewriteRule . /index.php [L]
RewriteEngine On RewriteBase / RewriteRule ^index\.php$ - [L] RewriteCond %{REQUEST_FILENAME} !-f RewriteCond %{REQUEST_FILENAME} !-d RewriteRule . /index.php [L]
RewriteEngine On RewriteBase / RewriteRule ^index\.php$ - [L] RewriteCond %{REQUEST_FILENAME} !-f RewriteCond %{REQUEST_FILENAME} !-d RewriteRule . /index.php [L]
RewriteEngine On RewriteBase / RewriteRule ^index\.php$ - [L] RewriteCond %{REQUEST_FILENAME} !-f RewriteCond %{REQUEST_FILENAME} !-d RewriteRule . /index.php [L]

CLEANING TURNKEY
PERFECT CLEANLINESS
PRESERVATION OF PROPERTY
SPEED AND PUNCTUALITY
Trusting the cleanliness of your room SKAD Industries,
You get the following assurances:

CATERING TURNKEY
VARIETY OF DISHES
ONLY THE BEST PRODUCTS
PROFESIIONAL CHEFS
Providing catering services to enterprises
and remote locations SKAD Industries, you get:
CLEANING

SERVICE
Leave the cleaning of offices us and save up to 50%!
PROFESSIONAL

 CLEANING OF OFFICES AND PREMISES
Book your room cleaning at the best rates!
Dry and wet cleaning professional equipment on all surfaces:
floor cleaning

wiping the dust on the furniture

cleaning and garbage removal
Wet dust removal from the shelves, carpets and furniture with the help of spec. means:
cleaning and garbage removal

cleaning kitchens and bathrooms of dirt and grease

plate cleaning

wiping mirrors

washing dishes
Cleaning after repair:
wet stain removal

removing construction dust

cleaning and debris removal

cleaning tiles, mirrors, toilets

kitchen cleaning

wiping the dust from the walls

window cleaning
ABOUT

SKAD INDUSTRIES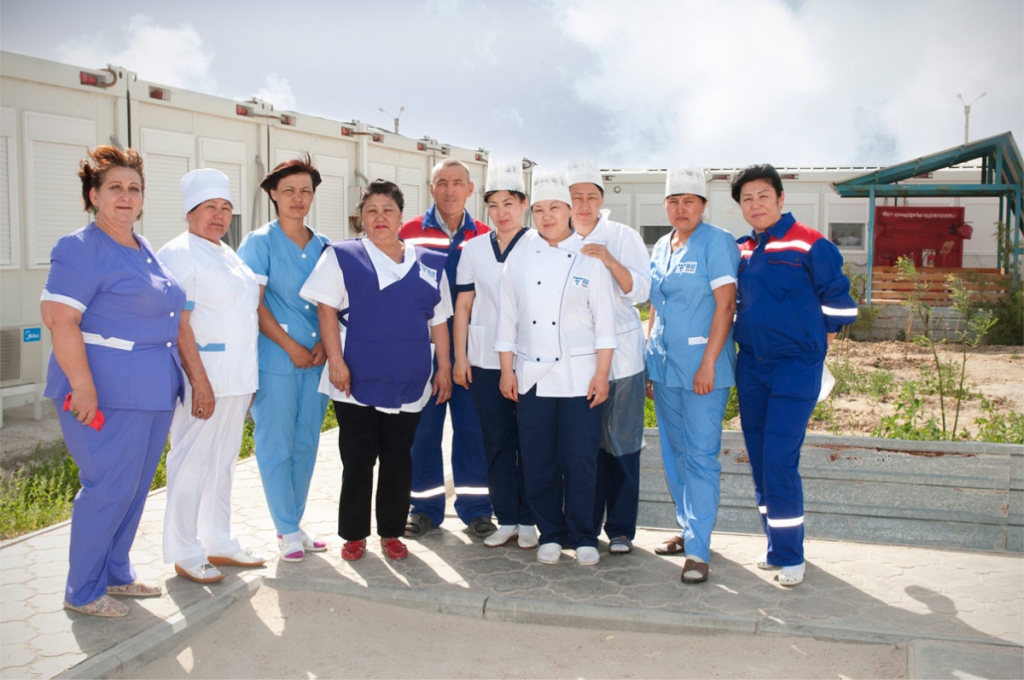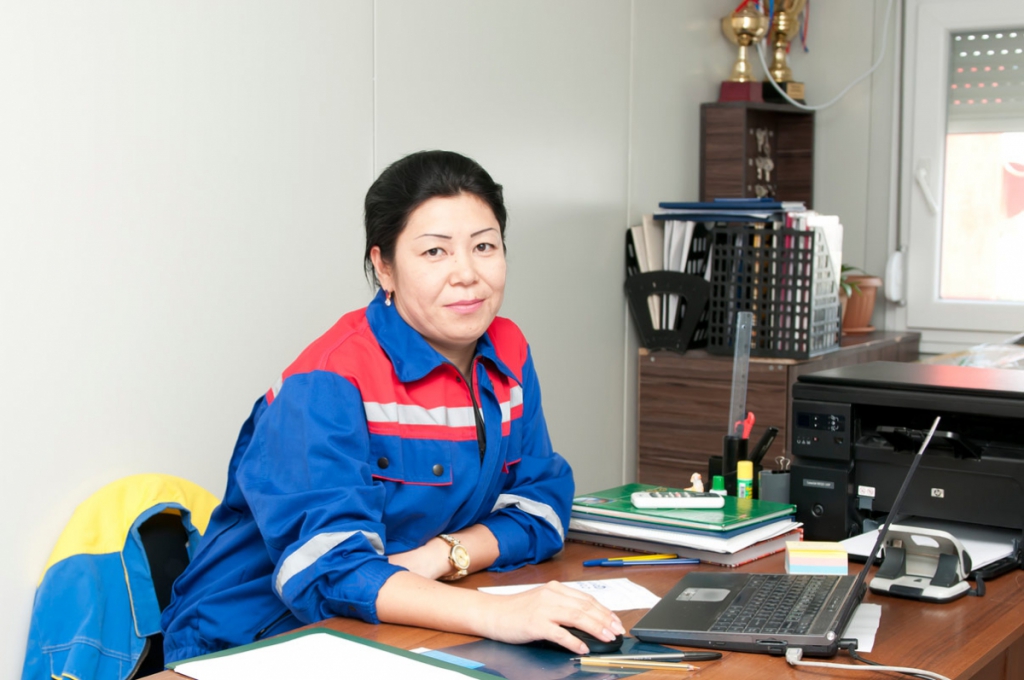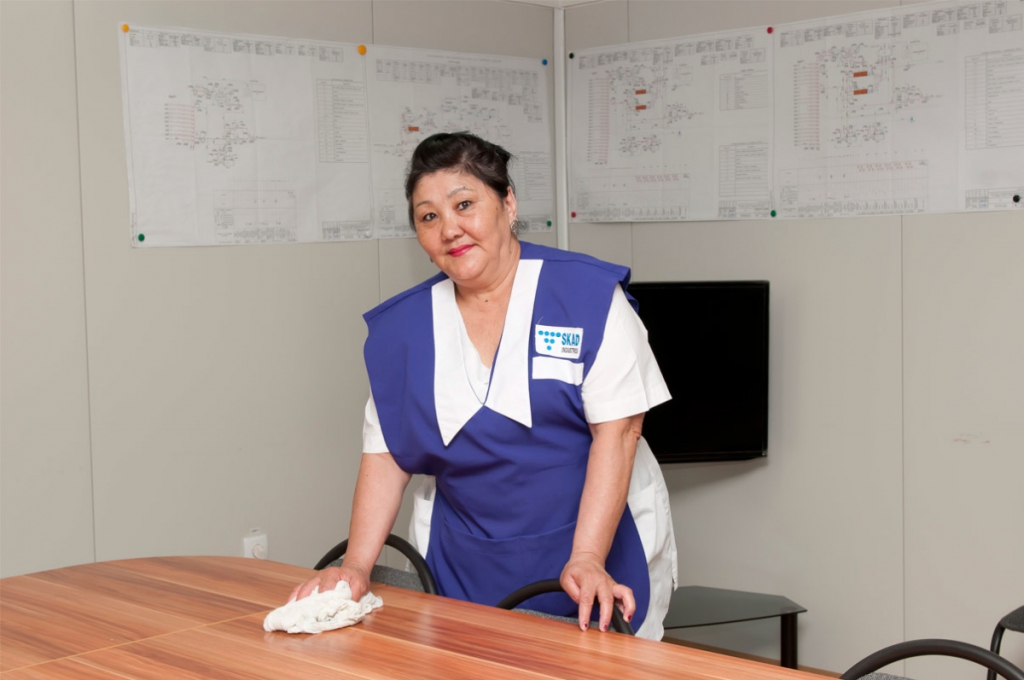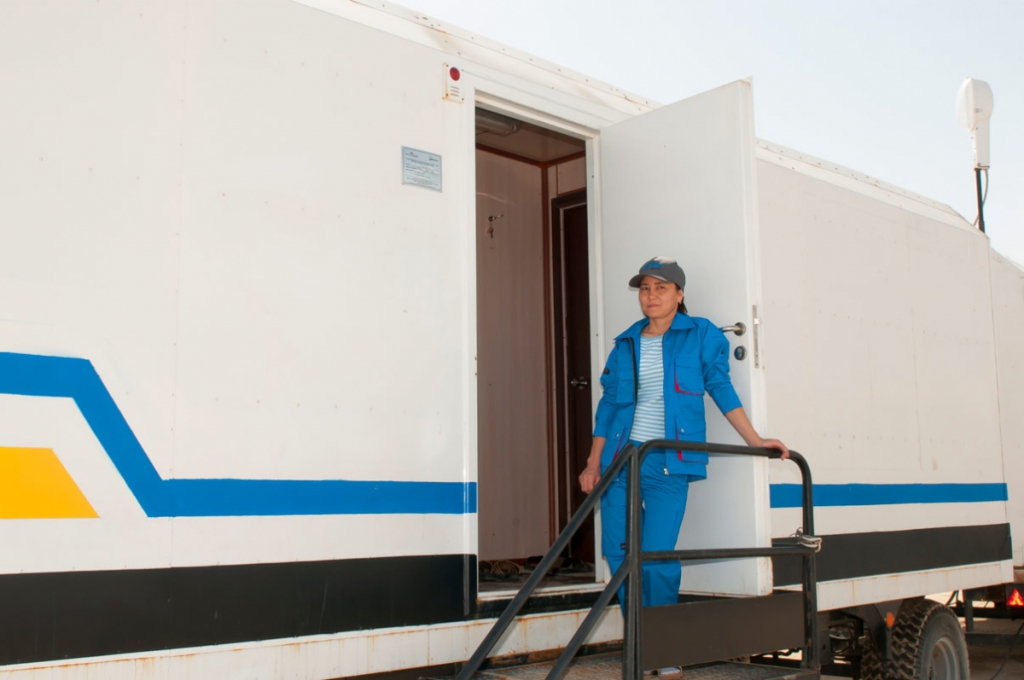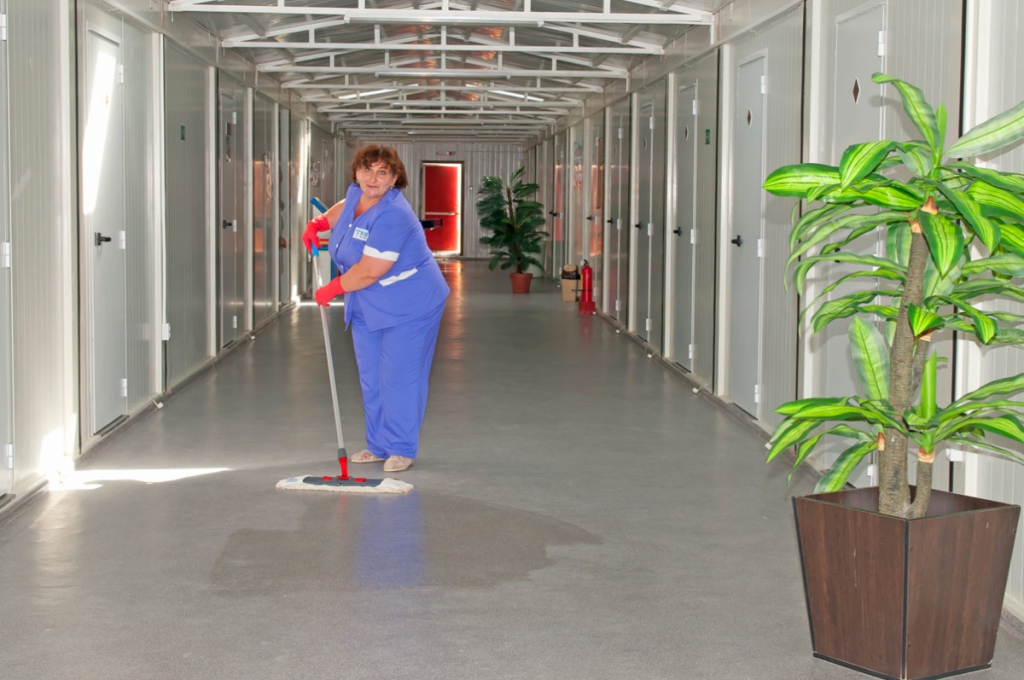 LLC «SKAD Industries» is a service company for the provision of contractual services of cleaning and catering.

Professional equipment, inventory and equipment allow us to achieve such results, which can not be achieved "at home."
CONTACTS
130000, Aktau, district 29A, building №75, opposite Bektrans base.
+7 (7292) 302 500

This email address is being protected from spambots. You need JavaScript enabled to view it.
---
SKAD Industries © 2016.
All rights reserved.
Website development